TRUCK
New generation Isuzu trucks are equipped with Common Rail electronic oil injection engine, applying the new Isuzu Blue Power technology, which helps to optimize capacity, durability, fuel economy & more environmentally friendly.
Explore the range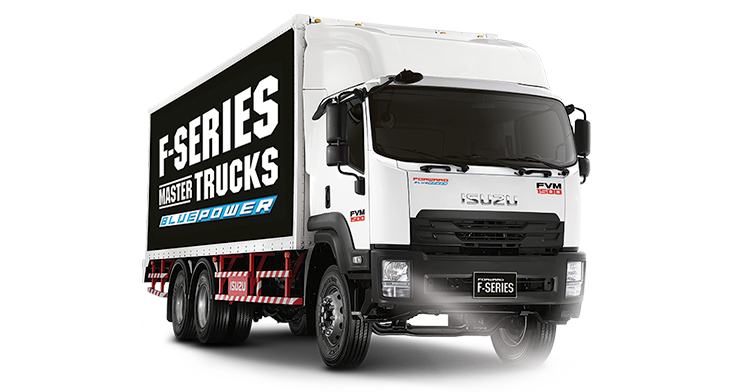 PICKUP / SUV
Explore the newest function with Blue Power Euro 4 technology on Isuzu Pick-up truck and SUV 7 seats
Explore the range
Giới thiệu về đại lý
CÔNG TY CỔ PHẦN VÂN NAM
Được thành lập ngày 04 tháng 08 năm 2005, chính thức trở thành Đại lý uỷ quyền cấp 1 của Công ty TNHH ô tô Isuzu Việt Nam tại TP.HCM từ năm 2006.

Với mục tiêu "luôn tạo sự khác biệt" để phục vụ khách hàng một cách tốt nhất và trở thành đại lý tiêu biểu của Isuzu Việt Nam, ngay từ khi mới thành lập Vân Nam đã tuyển dụng và tập trung đào tạo nguồn nhân lực chuyên nghiệp, đồng thời đầu tư cơ sở vật chất, trang thiết bị hiện đại. .
LIÊN HỆ:
Địa chỉ:
111/2, ĐS18, KP2, P.Bình Hưng Hòa, Q.Bình Tân, TP.HCM
Kinh doanh:
0903 075 869
Địa chỉ:
79/4 Đại Lộ Bình Dương, KP. Đông, Thuận An, Bình Dương
close

Success
Thank you for submitting the information!
We have received it and will respond to you as soon as possible!